ed·it | \ ˈe-dət \: to alter, adapt, or refine especially to bring about conformity to a standard or to suit a particular purpose
Define Your Process.
Streamline Your Systems.
Edit For Efficiency.
What Can We Do For You & Your Law Firm?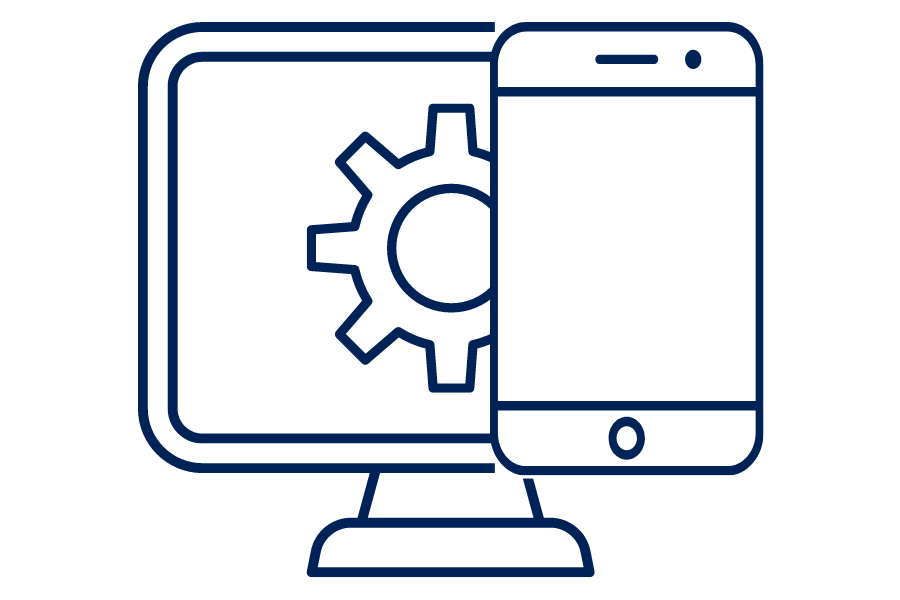 Done-For-You
Systems Setup
Have you completed the unboxing of your case management software and now you realize you don't have the time to set it up?

Have you started on your setup and now you are stuck?

Don't put it on the back burner any longer. Let us set up your case management systems. With our Done-For-You Services, we will work with you to set up your workflows, document templates, intakes, scheduling platform, and more.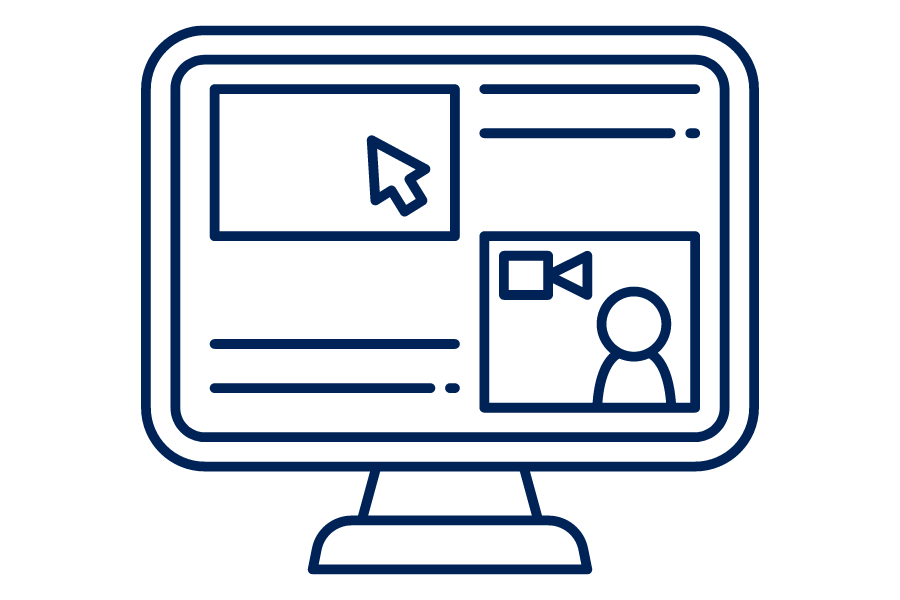 The Systems Edit University™
Have MyCase case management system, but not sure how to use it efficiently?

Looking for ongoing support for getting your systems and tech together? Contact us for more information about our coaching service.


Courses and workshops coming soon!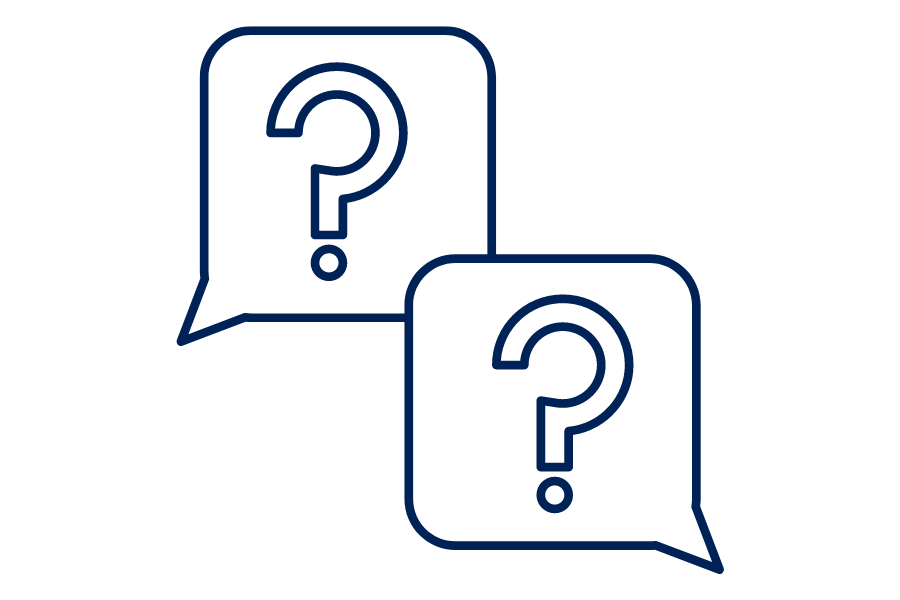 Systems & Legal Tech Consulting
Have questions about which systems to use in your law practice?

Want to strategize about making your current case management system more efficient?

Want to discuss streamlining your intake process?

We can discuss your questions about the systems in your law firm and come up with a strategy to help you move toward systems efficiency. This is one-on-one, one-off consulting.
Tired of feeling overwhelmed with your legal tech? Our goal is to get you more time and more peace of mind.
The Systems Edit™ - Leveraging Systems To Streamline Law Firms.
Helping lawyers streamline and maximize the efficiency of their systems and legal tech so they can increase their productivity and profit.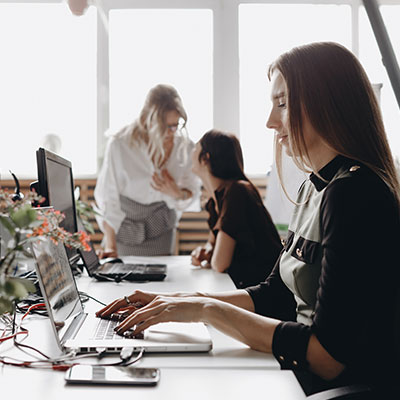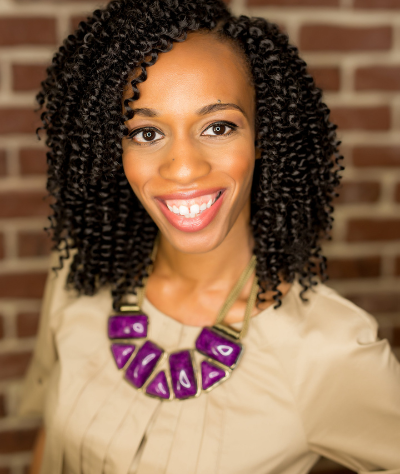 Crystal Potts is an attorney licensed in Florida and Georgia. She is the owner of Potts Legal, PLLC, a law firm that focuses on personal injury and intellectual property.
As an attorney, Crystal is intimately aware that processes and systems are required to operate a law firm at its highest level of efficiency. As an efficiency strategist, Crystal uses her real-world experience and love of all things tech, systems, and processes to work with lawyers in achieving greater efficiency in their firms.
"Crystal was very personable and informative. She went through everything and was patient with questions that were very specific to our practice. Our team left with a lot more knowledge of MyCase and ideas to implement in the future."
The Law Office of Kristen Kaffer
"Crystal was very friendly, efficient and worked with me to determine what specific workflows and help my firm needed."
The Law Office of Whitney L. Thompson
"Crystal was patient and did a great job of explaining the process and processes that she helped set up for me."
"Thorough intake and collaboration on what we needed help with and quick execution."
Do You Want Increased Efficiency In Your Legal Practice Management Processes?
If you need more efficiency in your systems or just don't have any, we can help.