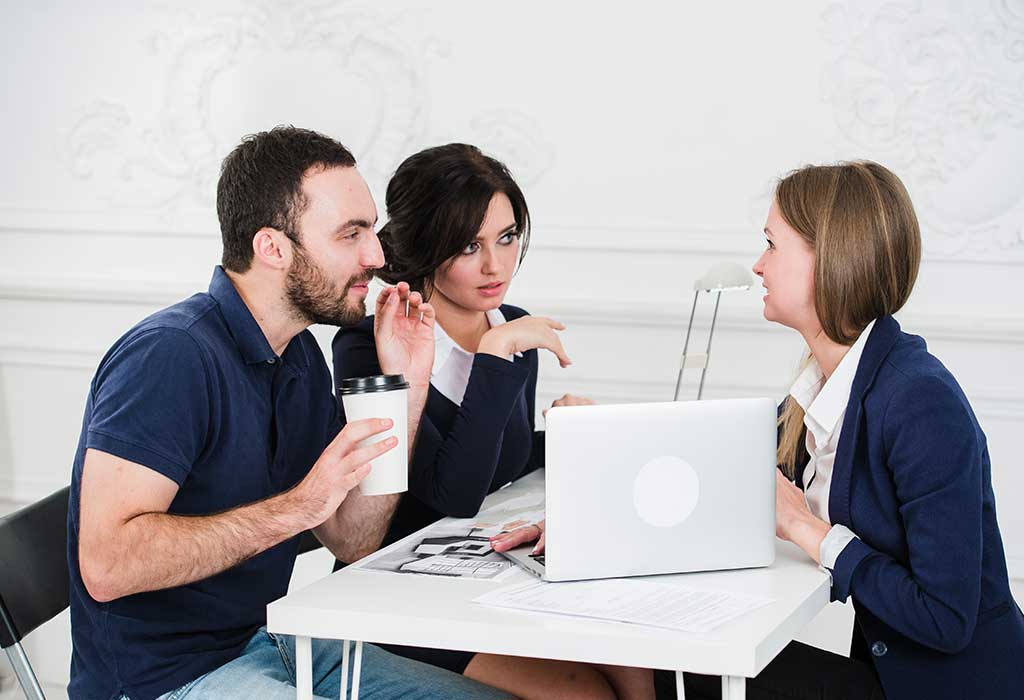 Don't hesitate to contact us.
Join our FREE User-Led Facebook Community. I want in!
Not using MyCase, but ready to give it a try?
Do You Want Increased Efficiency In Your Legal Practice Management Systems?
If you need more efficiency in your systems or just don't have any, we can help.